Finding products that perform is indeed a satisfying experience especially if they enhance your performance in that particular domain. In this case, walking and eye protection on and off the golf course.
Sqairz Shoes
Sqairz = unbelievable! I love my Sqairz for so many reasons, as do renowned golf coaches Rick Smith and Sir Nick Faldo.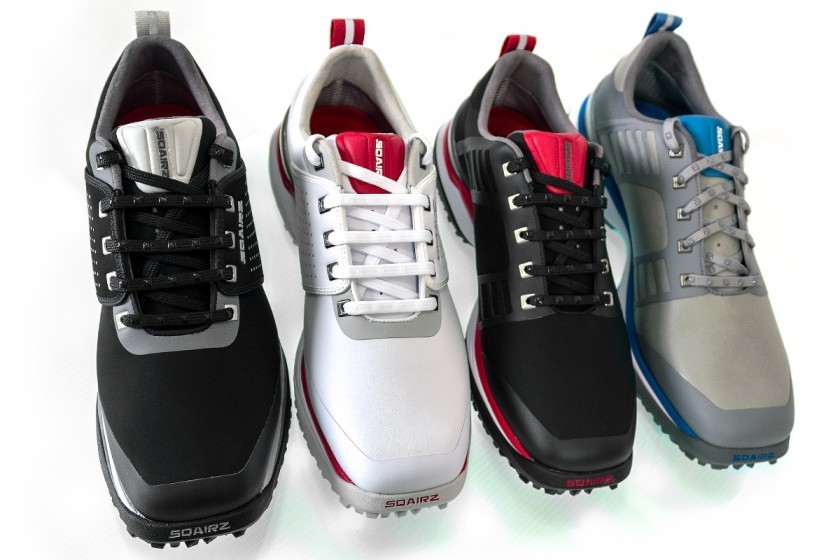 Sqairz delivers golfers the ability to better control linear motion, resist rotational movement, and more effectively harness vertical ground forces.
According to Rick, "I have developed foot issues over the years as a result of golf shoes that lacked stability and allowed my feet to move within the shoe. With SQAIRZ, I instantly noticed the comfort, structure and quality of these shoes. After hitting only a few balls, I immediately felt the balance, stability, and ground connection. I have taught my entire career that your feet facilitate the key fundamentals of the swing and power in a golf swing comes from the ground, hence the term 'use the ground'. The science behind SQAIRZ is solid; the balance, stability and ground surface area coverage facilitates more energy exchange with the ground which is how we generate more swing speed and distance. I chose to partner with SQAIRZ and represent the brand simply because I believe that the shoe does what it says it does. I think everyone should give SQAIRZ a try because it really does make a difference."
SQAIRZ is the fastest growing golf shoe brand and the first golf shoe designed to increase distance, balance, stability and speed. SQAIRZ®'s patented toe design, spike positioning, specially placed comfort padding, Sta-Put laces and other performance innovations have been proven to improve golfers' positioning, biomechanics, comfort, balance, and stability.
These innovations help golfers to consistently achieve greater accuracy, as well as increased ground force connection and swing speed for greater distance. For more information, visit sqairz.com or connect with the company on Instagram, Facebook and YouTube.
Lastly, if you are not getting the expected results from your irons, you should consider moving into woods. Think about replacing your 5-iron with an 11 wood. On the LPGA Tour, 7 woods are as common as 7 irons. A good club fitter will marry the right shaft that suits your swing. Hybrids are an additional option to consider as they offer versatility of an iron with the height, distance and forgiveness of a fairway wood.
REKS Sunglasses
These Trivex sunglasses are, in my opinion, the very best sunglasses for golf! And they are available for prescription users.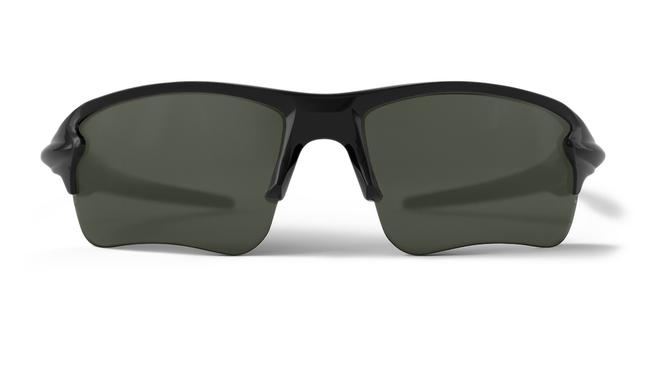 The Trivex materials provide clearer, crisper vision than polycarbonate lenses.
REKS designed this non-polarized lens to have a lighter tint than a full sunglass lens allowing more light into the eye resulting in a more precise visual experience. REKS also have a brown polarized Trivex® Color-Boosting® lens preferred by many golfers for its superior contrast qualities. In REKS's polycarbonate polarized product line, the polarized brown and polarized amber lens provide the best contrast for golfers.
Trivex precision GOLF lens features REKS's rose amber tinted lens enhanced with a multi-layer silver mirror on the front.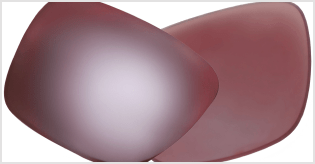 This lens has a light transmission of 30% recommended for medium to bright light days. Designed to have a lighter tint than a full sunglass lens allowing more light into the eye, resulting in a more precise visual experience.
Whether looking down the fairway or reading the green, this lens will provide great optical clarity. The color-boosting lens technology improves contrast, delivering brighter, more distinctive colors. This lens includes anti-reflective and oleophobic coatings that reduce glare and help keep them free of smudges and dust.
If glare is an issue, REKS offers Brown Polarized/Seagreen Mirror, Gray Polarized/Blue Mirror, Smoke and Brown Polarized lenses.
REKS's Photocromic lens darkens in the sun and lightens in the shade.
Frame styles abound, but personally, the Sling-Blade model works great for me as there are no frames below eye level.
The SLING-BLADE is mission specific. Maximum performance in the precise confines of serious competition. Tinted lenses and unbreakable frame material let you see it through to the end.
High impact resistant lenses treated with hydrophobic, scratch resistant, and anti-reflective coatings designed for the most demanding effort. The intelligent warrior values the all-day fit and comfort.
Polycarbonate lenses are injection molded to create a thin, lightweight shatter-resistant lens. Polycarbonate lenses provide 100% UV protection and are considered the industry standard for shatter-resistant lenses.
Trivex® lenses are cast molded and made of an exceptionally clear, lightweight lens material, which translates into excellent all-day wearing comfort. Although lightweight, Trivex® lenses have similar shatter-resistance qualities to polycarbonate and provide a clearer visual experience. Trivex® lenses provide 100% UV protection.
REKS's polarized lenses are engineered to reduce glare off horizontal surfaces such as water, sand and roads and are especially good for outdoor sports. Polarization reduces eye strain, improves clarity and enhances colors.
REKS's HD (High Definition) Polycarbonate glasses start at $125.00, while their HD Polycarbonate Polarized glasses begin at $225.00.
REKS's HD Trivex start at $175.00 and their HD Trivex Polarized glasses start at $225.00.
All REKS's glasses carry a 2-year warranty covering frame damage, a hard protective case with zipper and a 30-day, 100 percent, no questions asked, money back guarantee, with free shipping and returns on all orders to the US.
REKS's customer service is outstanding!
I encourage you to visit their site for special offers and detailed information on their eyewear.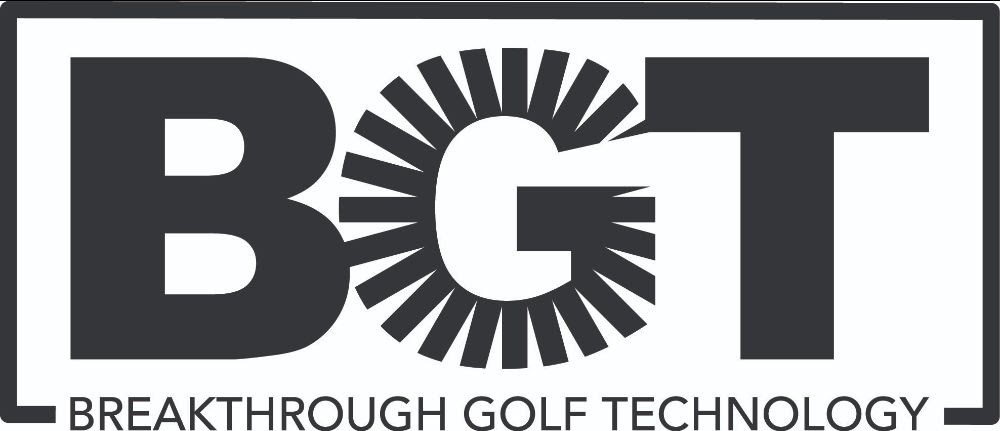 Makes A Putter Shaft No One Else Has
Introducing golf's first ever customized putter shaft – the new Stability Carbon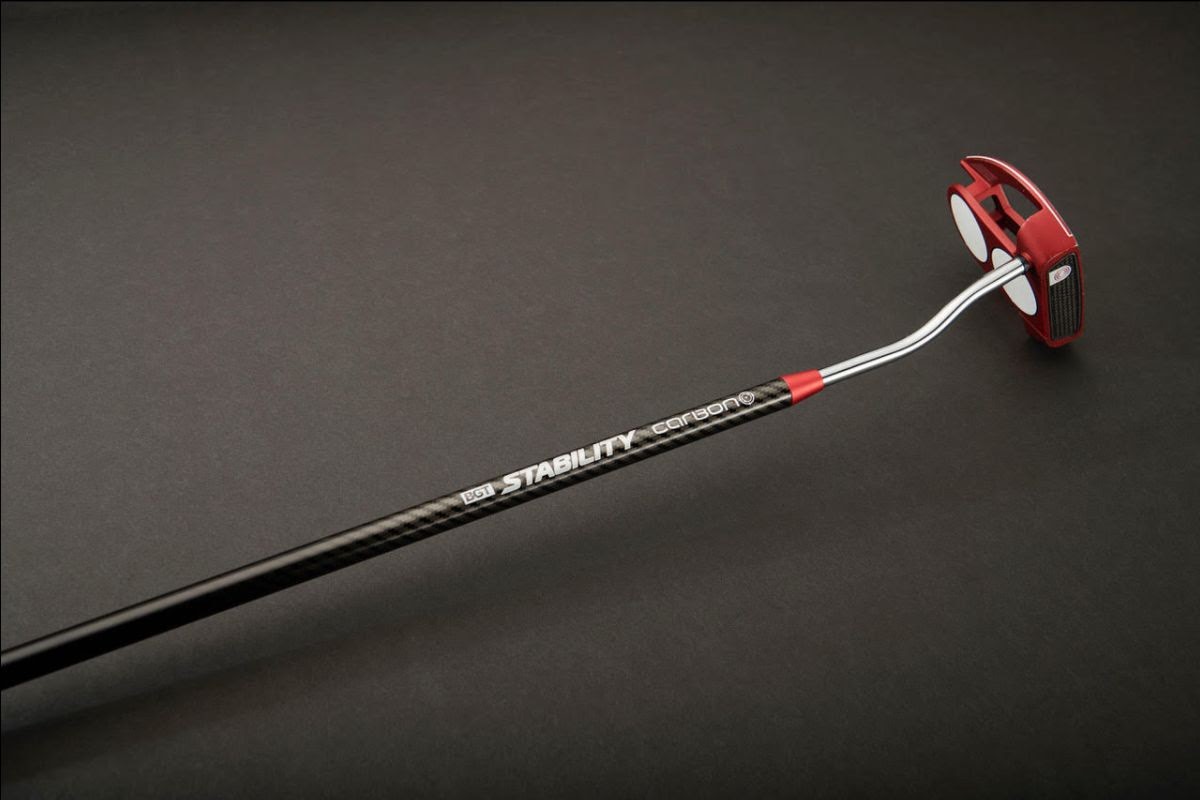 Founder Barney Adams, who has always had the unique ability to see what is truly missing in golf equipment, decided to focus on the putter shafts since there had been no significant innovation for decades. A team of award-winning industry professionals was assembled and no shaft company delivers innovation in golf shafts like Breakthrough Golf Technology.
One of the key members associated with Barney, is Blair Phillip, a gentleman and a scholar, with whom I have been involved with for many tears. Blair is a 25-year golf veteran with extensive experience in the industry. He has been with PING Golf, Yes Putters, Adams golf and Taylor Made Golf. He's also been a Tour Professional and is the co-inventor of the Stability Shaft. Have any questions, then he is the man to call.
With the new Stability Carbon, you can customize to fit your game- length, connector color, even tip finish. Compared to traditional putter shafts, Stability shafts cause almost no oscillation.
Stability Carbon is another product innovation from Breakthrough Golf's premium putter assortment.
Barney Adams, CEO of Breakthrough Golf states, "There's a reason why the #1 PGA putter in the world plays Stability and it's simply because our technology works.
Stability Carbon is built on the same design platform as the original Stability shaft, which revolutionized the putting category when it was launched 4 years ago.
Stability Carbon is just another superb offering and gives all golfers a choice in their putter shafts."
Amongst BGT's USP (Unique Selling Proposition) are:
• Exclusive, Advanced Materials Integration™; patented technology that delivers the face square at impact and is available only from BGT.
• Carbon weave for playability refinement and improved feel.
• Change your Loft, Lie, Length, Balance, Grip…even the site lines.
• Customize your shaft with 4 connector options and 2 tip finishes.
• Fits virtually all putters, regardless of brand or bend profile- straight, single or double bends and it's easy to install.
• 1 degree of torque, so your putter face remains square at impact to deliver consistent, accurate putts that roll straight every time.
• 99% of golfers who play Stability prefer it over steel.

Discover why golfers of all abilities have switched to the patterned technology of Stability. Stability Carbon is available at golf shops now and will retail for $179.99. Each shaft is available with custom features that golfers can choice from, such as tip diameters that are available .355″ .370″ .390″. The flex is Ultra-Stiff, 37" in length with a 0.600" Butt Diameter, weighs 125 grams, and has a 1 ̊ torque.
Barry Lotz, J.D., Ph.D. is the director of the Professional Golf Teachers Association of America. He is a member of the Golf Writers Association of America, the California Golf Writers Association, and serves both as a Consultant and Mediator to the golf industry. He is also the author of numerous books, including "333 Best Web Sites for Golfers", "How to Build Business Relationships through Golf" which is in the Top Ten Golf Business Book's bestseller list. His latest book," The Right Mind for Golf" is now in its 10th printing. Expected out in 2022, is "The Right Mind for Putting".
He currently works with 14 Tour Players on mental coaching and scoring techniques.
He can be reached at www.pgtaa.com or drlotz@cbsgolf.net